Delano community education
Building community spirit through lifelong learning.
WINTER REGISTRATION & BROCHURE:
Due to scheduling uncertainties, we'll be sending out small online ​flyers or notifications as activities are planned on a month-by-month basis. ​The goal is to prevent confusion caused by rescheduling that may be necessary based​ on Wright County COVID-19 numbers and the Delano Public Schools learning model.
Notifications​ about new and upcoming classes will be sent out via email to district families and updated online here and at www.delanocommunityed.com.
COVID-19 REGISTRATION PROCESS
Register for the class you want, without committing your dollars! Due to the uncertainty of programming this year, your credit card will not be charged (for most classes) until the Friday before your class is scheduled to begin.
HAVE A CREDIT ON YOUR ACCOUNT?
If you are registering for a delayed-payment course (which is most of them), you won't see the credit apply until the charge date (the Friday before the class starts).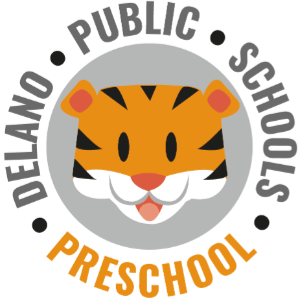 Welcome to DPS Preschool! We have transformed to fit the needs of our growing community. DPS Preschool includes your child's preschool program with optional wrap-around care available. We also have an extended day program for the year before Kindergarten.
DPS Preschool—Where Educational Excellence Begins!
Welcome to Tiger Kids Club! TKC offers before and after school care for children in Kindergarten through 6th grade, including full-days on school release days.
The Tiger Kids Club Summer program provides care for ages 3 through 6th grade.


Get in Touch
If you have any questions about programs we offer feel free to contact us.